Please let us know which service you will attend!
A Biblical Theology of race – Part 1
Our nation is experiencing difficult times
Racial tension is high.
As Christians we desire to make a difference.
In order to make change we must have a biblical worldview on the matter of race.
Therefore, Pastor Jarred Edgecombe has recorded an eight minute mini-biblical theology of race.
A Biblical Theology Of Race – Part 2
Part two follows up with some suggestions on how we act upon what we know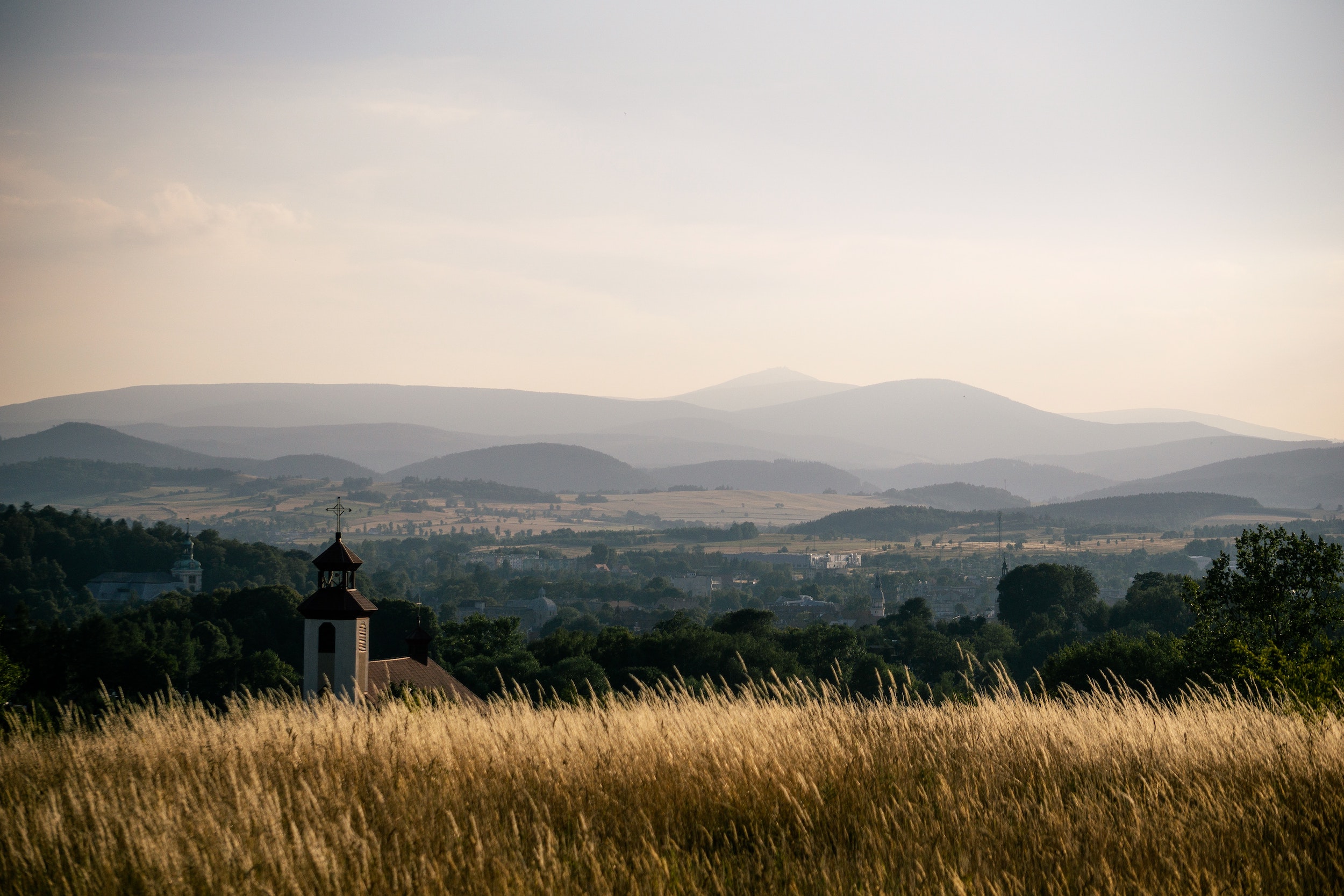 17211 Greens Corner Rd
Culpeper, VA 22701
Sunday Worship: 9 AM and 11 AM Services
Children's Church: Returning in August 2020
Childcare is available during our 11 AM Service (infants through age 3)