Welcome to the Kids Ministry
At PBC, it's important to us that we come alongside you, as parents, to help you teach your children about the gospel of Jesus Christ. Our mission is to learn God's truths, worship His name, love everyone, and serve others. We're here to develop meaningful relationships with your kids, as they grow in their knowledge and faith. We are a family, here at PBC, and our youngest attenders are such an important part of our family!
When: 10:10-10:50 AM
Ages 4-6 (located in the SOUL Room)
Ages 7-11 (located in the Blue Room, C8)
Curriculum used: Bible Studies for Life by Lifeway Publishing
As kids grow, their understanding of foundational truths grows with them. That's why Bible Studies for Life: Kids is built on the Levels of Biblical Learning®. From babies to preteens, Lifeway Publishing designs studies around the way kids learn best. This ensures every kid in church has a transformative, age-appropriate encounter with God's Word.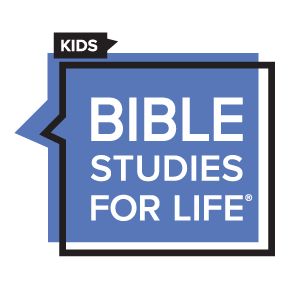 When: 11:00-12:00 AM*
Ages 4-5 – LAMBS Group (A8)
Ages 6-7 – EAGLES Group (Blue Room, C8)
Ages 8-11 – LIONS Group (SOUL Room, in the gym)
Curriculum: The Gospel Project for Kids by Lifeway Publishing
The Gospel Project shows kids the big picture of God's story. It immerses kids and preschoolers in the gospel through every story, theological concept, and call to mission from Genesis to Revelation. Ultimately, the gospel message changes everything; heart transformation can only take place when a child experiences the gospel. Kids and preschoolers will understand the Bible is not just a collection of stories, but one unified story—God's story of redemption!
*Kids begin by worshipping with parents in the sanctuary. They are then dismissed from the sanctuary, directly to Children's Church.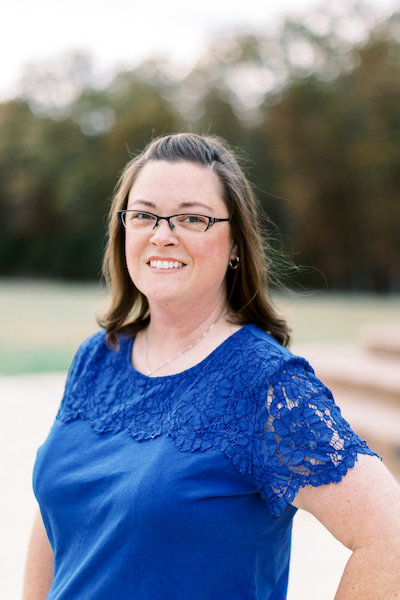 Kids Ministry Facebook Page